We Have A Dream Global Summit
Declaration of Dissidents for Universal Human Rights United Nations, New York, September 22, 2011 We, former prisoners...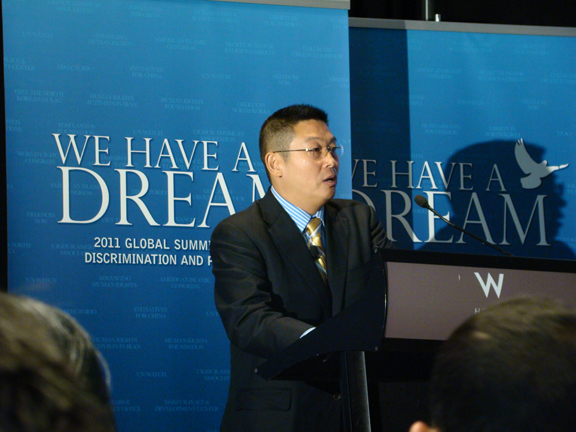 By: YANG Jianli Sept. 21, 2011, New York Dear friends, today we live in a land of shadows. Stark shadows cast by what...
No Results Found
The page you requested could not be found. Try refining your search, or use the navigation above to locate the post.