PRESS Advisory
Yu Ming, 47, a prisoner of conscience and survivor from China will join the Citizen Power Initiatives for China, in Washington DC, to provide his testimony about the brutal persecution of Falun Gong practitioners in China for nearly 20 years.
Yu, a successful Chinese entrepreneur from Shenyang, the capital of Liaoning Province in northeast China, spent a total of nearly 12 years in China's labor camps and prisons for refusing to give up his spiritual practice of Falun Gong.
Yu escaped China and arrived in US on February 28, 2019.  He seeks to expose the brutality that he experienced and witnessed inside the Chinese labor camps and jails, where he managed to record some of the darkest moments using the hidden cameras that he smuggled from outside to the detention facilities.  In his presentation, Mr. Yu will present some of the rare footage that he has collected.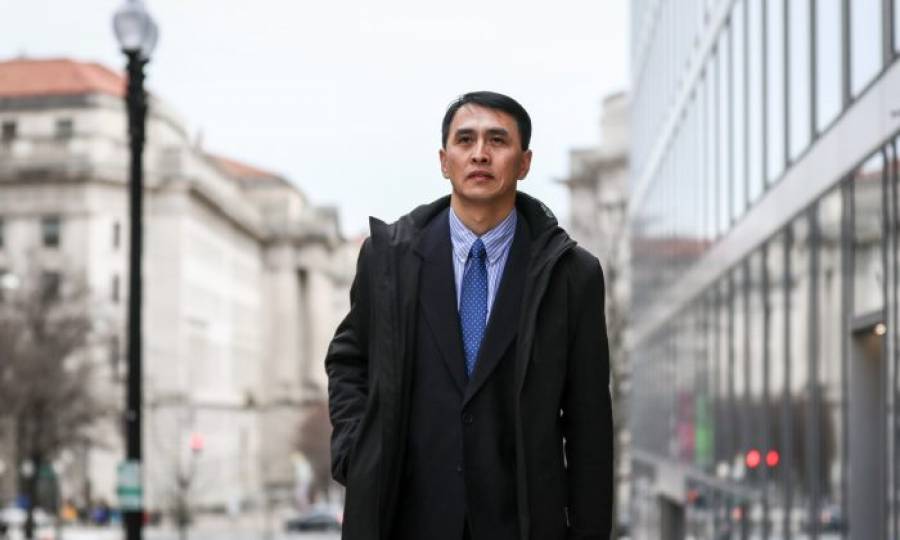 Event: A Living Survivor's Testimony and Undercover Investigation by Mr. Ming Yu
When: April 22, 2019, 2pm-4pm
Where:  Citizen Power Initiatives for China
415 2nd St. NE, suite 100, Washington DC
Mr. Ming Yu's Speech will cover the following topics:
Personal testimony of tortures and killings inside Chinese labor camps and prisons.
Chinese government applying the tactics and measures in persecuting Falun Gong to the cracking down of other religious groups.
Personal witness and hidden camera recording of slavery Labors inside the labor camps, to reveal what is behind the cheap "Made in China" products that flooded the global market.
Undercover investigation about the organ harvest market in China.
For background information about the persecution of Falun Gong, please visit:
https://faluninfo.net/why-persecution/
For RSVP, please contact Anna Chen. Email: anna@initiativesforchina.org, Phone: +1-202-827-5762